The Consumer Product Safety Commission (CPSC) recalled more than 500,000 hoverboards from 10 different manufacturers this week. The recalls come as a result of poorly designed hoverboards that combust when the lithium batteries overheat.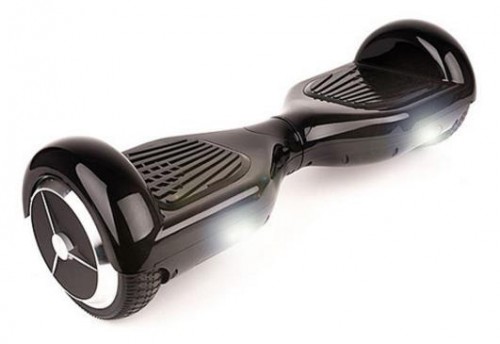 Elliot Kaye, chairman of the CPSC,  said "all of the hoverboard models included in this recall were made with fundamental design flaws that put people at real risk. They were made and sold without a safety standard in place."
While lithium batteries can be safely used when properly handled, the hoverboards were designed to use multiple batteries linked together in an unsafe manner, causing the fire hazard.
There is a safer alternative. In mid-May a hoverboard was released to market that meet safety standards set by UL, an organization that sets standards for safety for many consumer products. The UL standard for hoverboards indicates that the product needs to go through temperature cycling and vibration testing, among other types of tests, before it can be cleared as safe to use.
Recalls are very costly to manufacturers. Not only does it cost a significant amount of money to recall, repair, and replace products, it can also create distrust in brands and products and take years to rebound. This is just one reason it is important to thoroughly test products for all environments it could encounter in field use, as well as stress the product beyond its normal field use to identify weak design or production errors prior to market introduction.
Do you need to perform environmental testing to verify the design or ensure the robustness of your product? Let Thermotron help! We can help come up with a standard or custom test solution for an environmental chamber, HALT chamber, electrodynamic vibration shaker, or repetitive shock table to meet your specific need.