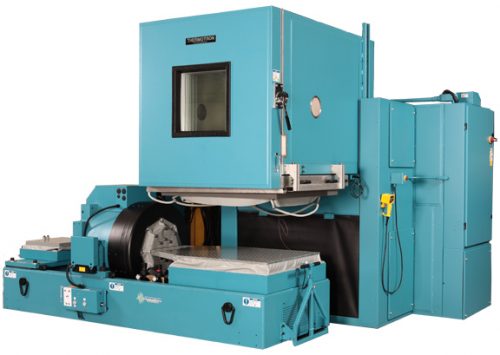 Environmental Test Solutions
Thermotron chambers provide accurate environmental testing to a wide range of industries and needs. From temperature and vibration testing, to custom equipment.
Let Thermotron will bring your testing to the next level.
Watch the 2018 Trade Show Video below to view the industries who trust Thermotron and our products.
Quality controls. Trusted results. Confidence in engineering.
Click here to view all equipment and learn more!