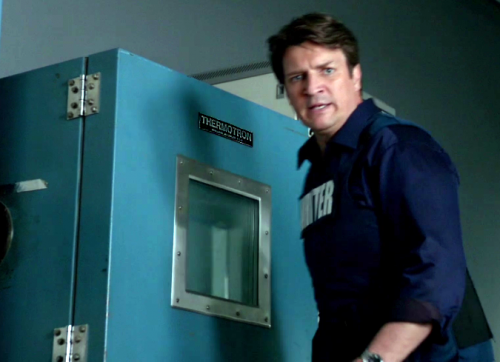 It's a delight to see a very recognizable Thermotron Environmental Test Chamber in a place you least expect it. This is especially the case when it shows up in a prime time TV series for a major TV network. This past Monday, a Thermotron S-Series Environmental Chamber was on ABC's television series "Castle." Season 8, episode 19 titled "Dead Again." It was an absolute surprise to Thermotron and to a few of our customers who emailed us to let us know about our TV appearance. If you are interested in watching the episode, the Test Chamber can be seen in the last 10 minutes of the episode .
Seeing a Thermotron Environmental Chamber featured so prominently makes us wonder where else you have unexpectedly seen Thermotron Test Equipment? We would love to hear your stories. Please share them with us at news@thermotron.com.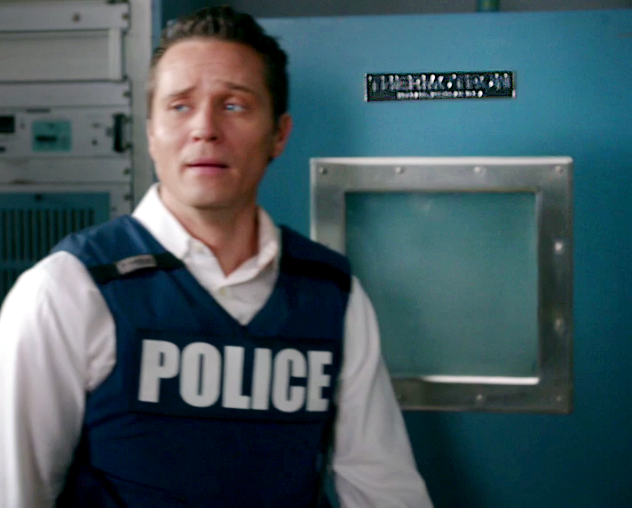 If we have more media appearances than we thought, we might have to start an IMDb profile.